Online Marketing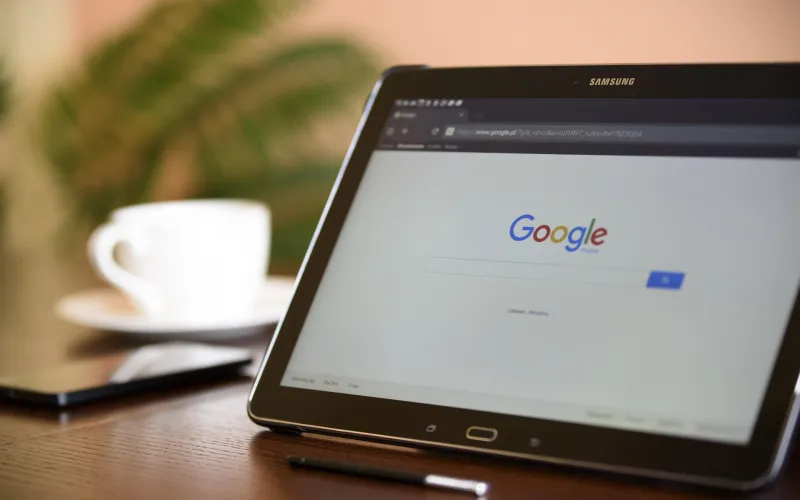 In addition to our professional web development, we offer you our support in the area of online marketing.

In contrast to traditional advertising, all activities in online marketing are aimed at the medium of the Internet. A basic distinction is made between the following areas of activity: search engine marketing, banner advertising, email marketing, affiliate marketing and social media marketing. In the marketing mix of companies, online marketing has now become a matter of course and has taken a firm place after TV advertising.
Web developer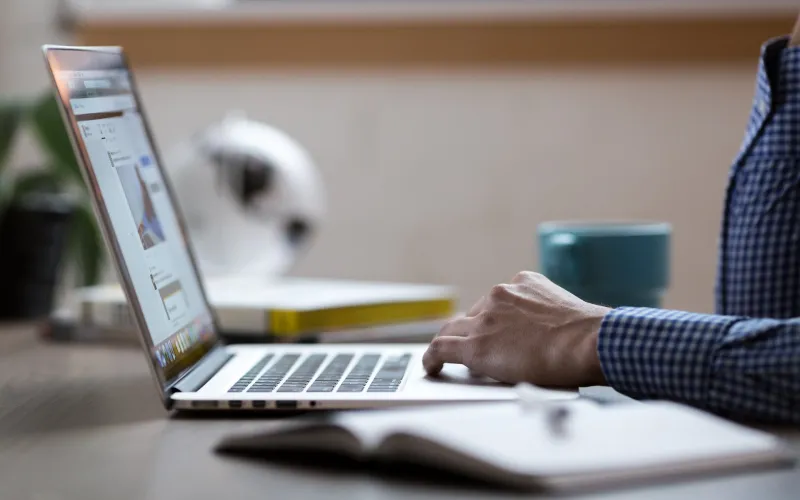 As a web developer, we create company-specific and database-based web applications for successful commercial use. These include complex websites with special features typical of the industry, such as portals and shopping sites.

You know the business processes in your company. We develop web-based applications that improve your online sales and can support you in day-to-day operations.

The static websites of past days, which mainly served to display images and texts, have meanwhile become highly complex and dynamic apps such as For example, online shops, auction houses, forums and special applications.
Reference project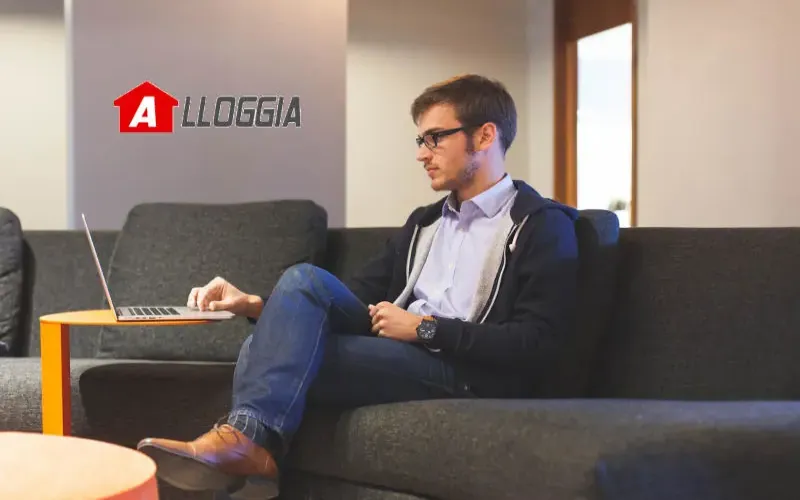 Alloggia Ferienwohnungen is our reference project and a company of X-INSTRUMENTS. The booking portal offers holiday apartments and furnished apartments in Cologne, Essen and North Rhine-Westphalia, Germany. As part of an innovative web development, advanced algorithms for artificial intelligence are also being developed and tested.
Your request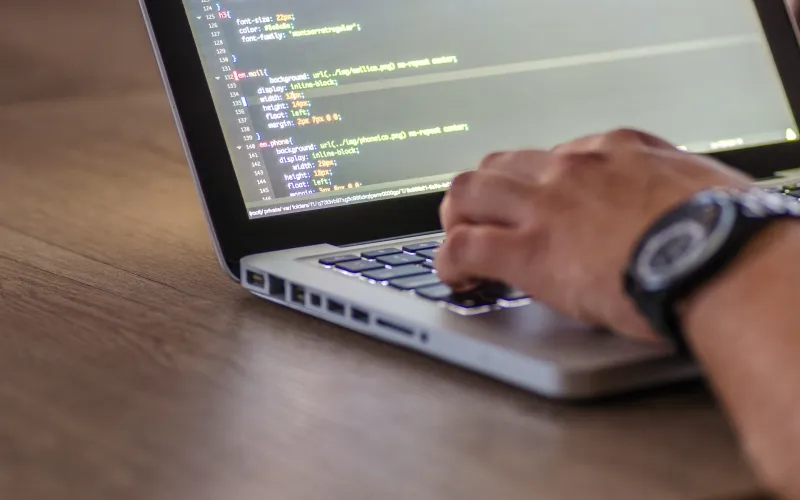 Send me your request. Since 2010 I have mainly worked with the following programming languages for database-based web applications: SQL, PHP, HTML, CSS, Javascript
Imprint
X-INSTRUMENTS.DE
Owner Alexander Klein
Glockenbrink 55
D-32457 Porta Westfalica, Germany

Responsible for content acc. 5 TMG: Alexander Klein
Data protection
Data protection
Responsible body in terms of data protection laws is: Management