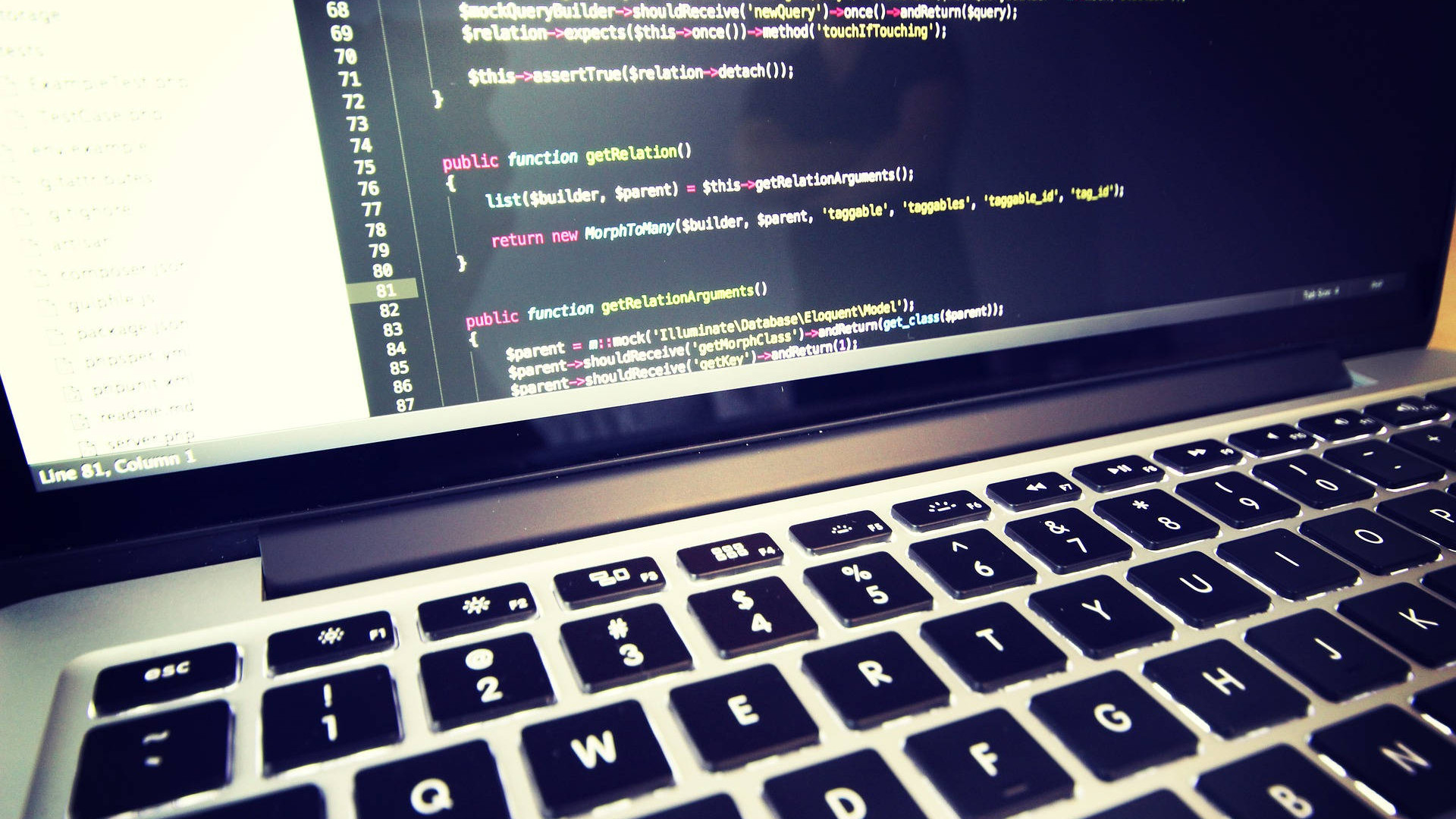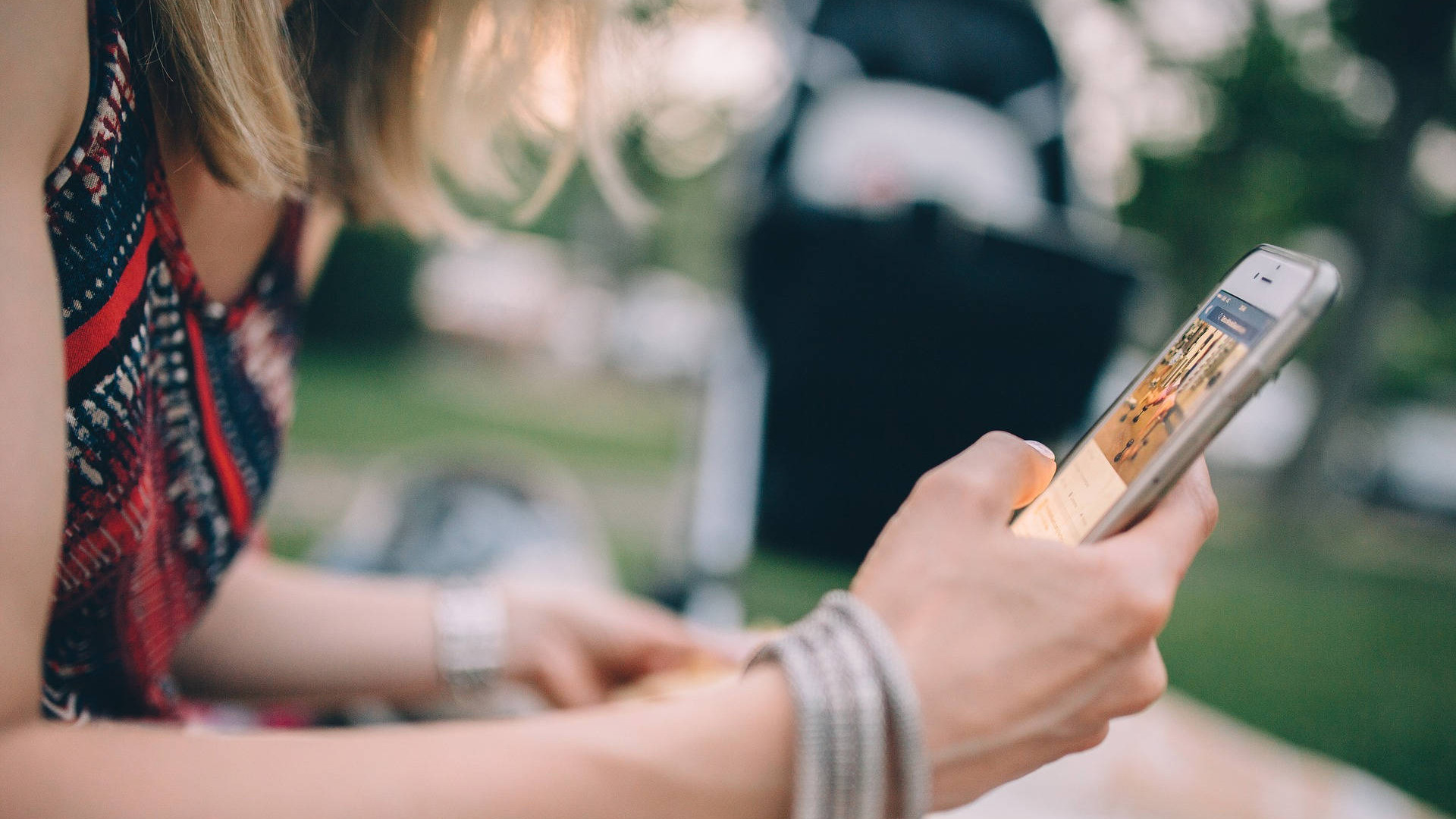 Web development
As a specialist in web technologies, we develop company-specific web applications for successful commercial use. These include complex websites with branch-specific features, portals and shopping pages.
Read more .. »
Management consultancy
Do you have an entrepreneurial crisis to deal with? Are you looking for a professional consultant to help you implement your individual growth, change or internationalization strategies? We have the expertise and many years of experience.
Read more .. »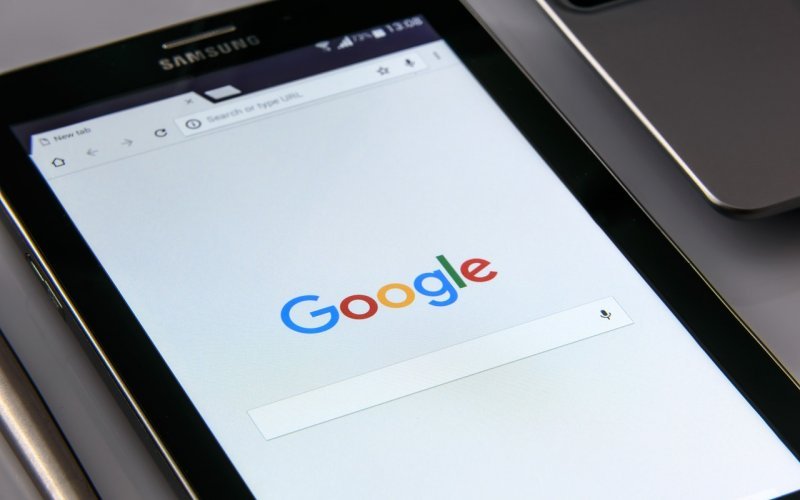 Online Marketing
Online marketing includes all measures that are done online in order to achieve your own sales goals through advertising and accompanying activities. This offer package complements our web development in an ideal way.
Read more .. »
Copyright © 2010 - 2019 · X-INSTRUMENTS.DE Webentwicklung und IT-Unternehmensberatung · Inh. Alexander Klein, Porta Westfalica
Website erstellt mit X-CMS ·

IT Made in Germany