Web developer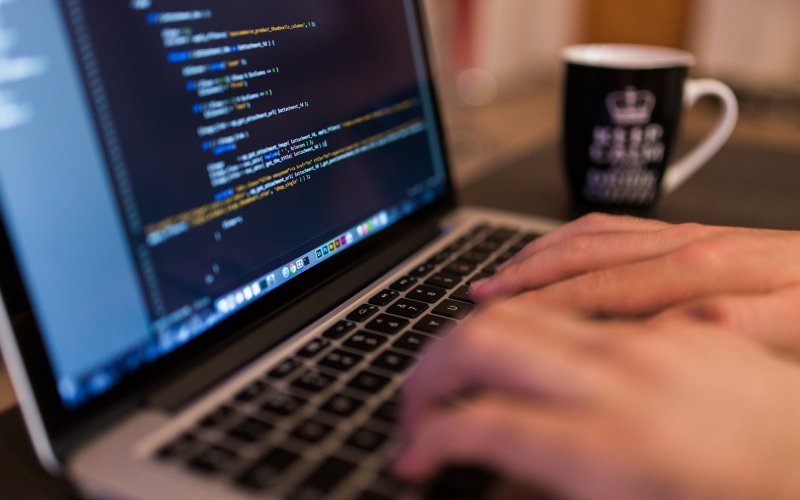 As a web developer, we create company-specific and database-based web applications for successful commercial use. These include complex websites with special features typical of the industry, such as portals and shopping sites.

You know the business processes in your company. We develop web-based applications that improve your online sales and can support you in day-to-day operations.

The static websites of past days, which mainly served to display images and texts, have meanwhile become highly complex and dynamic apps such as For example, online shops, auction houses, forums and special applications. Modern web developers use the latest web technologies today. This includes, for example, responsive web design, i.e. the optimization of the website for different mobile devices with different screen sizes.

The task of a web developer or web developer is the planning and development of web applications in companies and the support and maintenance of websites. This typically also includes the creation of requirement analyzes, the development of solution proposals, the compilation of the requirements and functional specifications, the design of the software and database architecture as well as the development and implementation of the productive code with appropriate error handling and correction. After all, the web developer is responsible for the maintenance and operation of the software installations.

In addition to developing web-based software solutions, he is also responsible for the design and graphics of a website. His other tasks in online marketing include dealing with search engine optimization and social media. The web developer works closely with content managers, web designers, business analysts and social media managers.
Online Marketing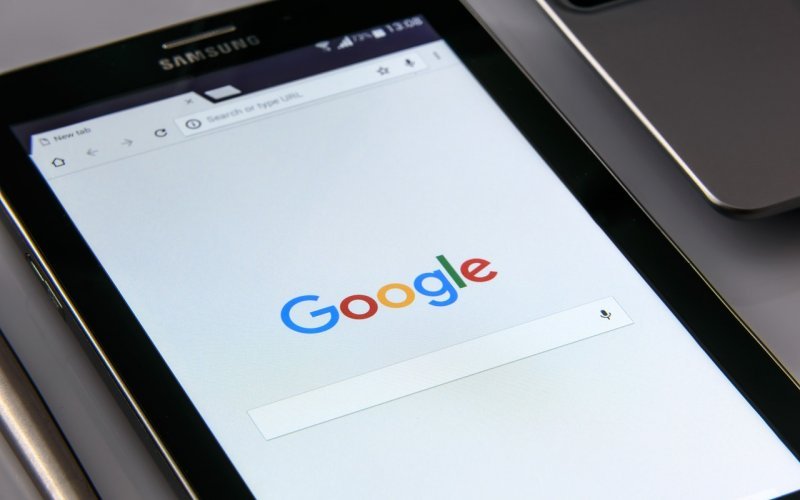 In addition to our professional web development, we offer you our support in the area of ​​online marketing.

In contrast to traditional advertising, all activities in online marketing are aimed at the medium of the Internet. A basic distinction is made between the following areas of activity: search engine marketing, banner advertising, email marketing, affiliate marketing and social media marketing. In the marketing mix of companies, online marketing has now become a matter of course and has taken a firm place after TV advertising. A major advantage of online advertising compared to traditional advertising is the direct measurability of all marketing measures.

The main goals of online marketing are to win new customers, increase brand awareness, customer loyalty, better placement in search engines such as Google, increase the number of hits on the website and general improvement of the company image (branding). In the medium term, sales are to be increased through more orders on the company's own website. But measures that support branding are also promoted by the marketing of many companies. This can be done, for example, by increasing mentions in social media such as Facebook and Twitter. Another important topic is the optimization of advertising media for mobile devices.

In the area of ​​search engine marketing, a distinction is made between search engine optimization (SEO) and search engine advertising (SEA). While the SEO measures are intended to support the visibility of your own website, paid advertisements for certain keywords are placed in the search results pages and other partner websites in search engine advertising. In the marketing mix of many companies, however, search engine optimization (SEO) is more important than search engine advertising. However, due to constant improvements in Google algorithms, search engine optimization tasks are becoming increasingly complex. That is why many companies rely on the support of a specialized agency.